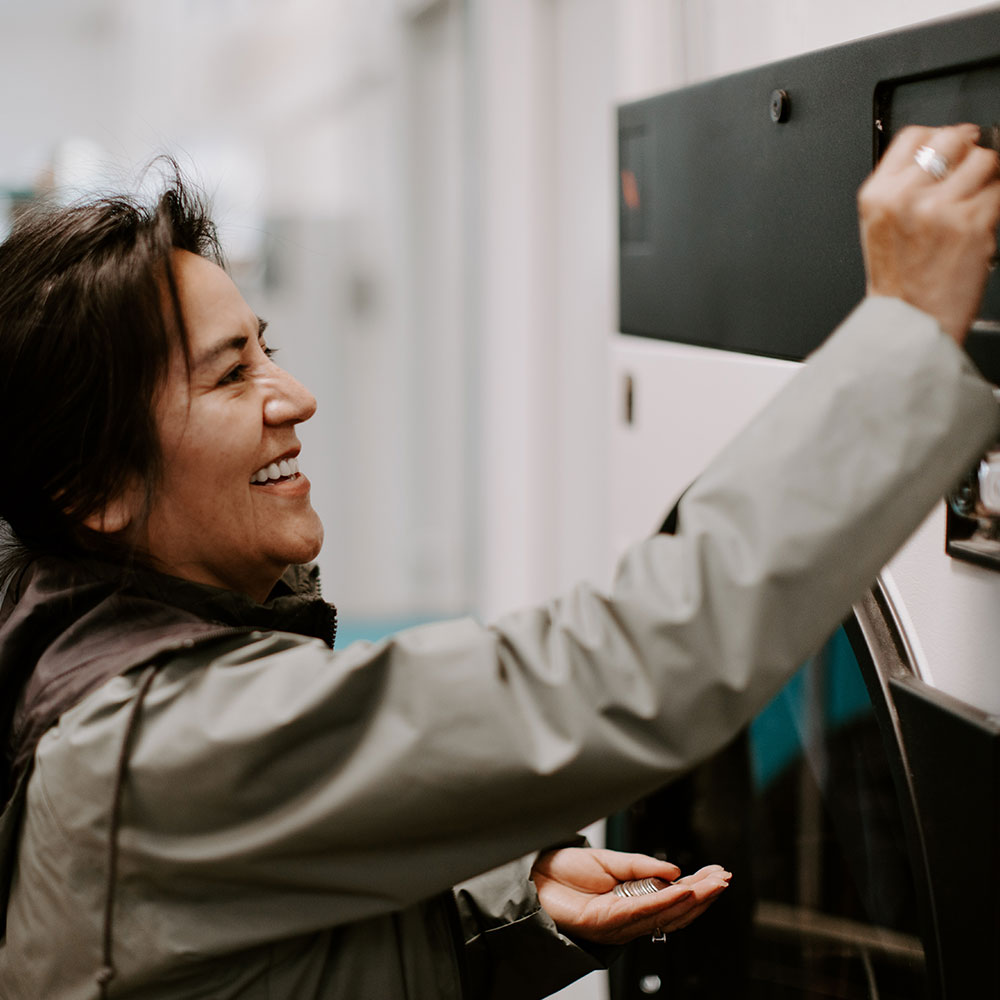 The Bay Compassion
Good deeds, creates good will, to share the Good News!
Adopt A School
Make a difference in the lives of our future generation by volunteering with Adopt-a-School. Mentor a student, lead a group, assist a teacher, or treat the staff. However you want to serve, we have a place for you. Let's create a culture that brings lasting hope to our community!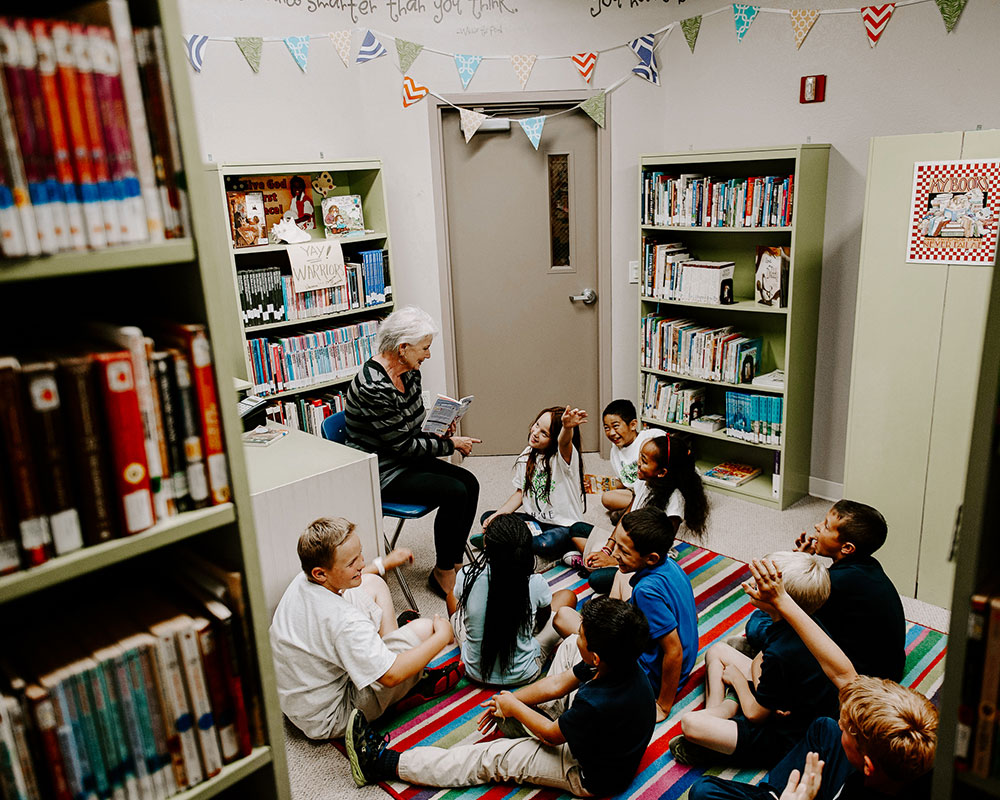 Clean Start - Laundry & Shower
Due to COVID-19 and in accordance with the shelter in place order, we are suspending our Clean Start outreach at this time. In lieu of our direct service, we are providing bags of essential products and clean socks (blessing bags) through our partnership with Martinez CORE Officers. We look forward to serving our neighbors again as soon as possible!
Serve Day
Serve Day gives us the opportunity to serve our local community and share the love of God through practical acts of kindness. A simple act of selfless love can open hearts, and together we can make a difference. What would that look like? To help you along the process, we've compiled a list of projects for you to choose from. See how you can use your individual giftings as a collaborative effort to lighten others' burdens.  ∙ Choose a project. ∙ Plan your project. ∙ Then simply … Serve.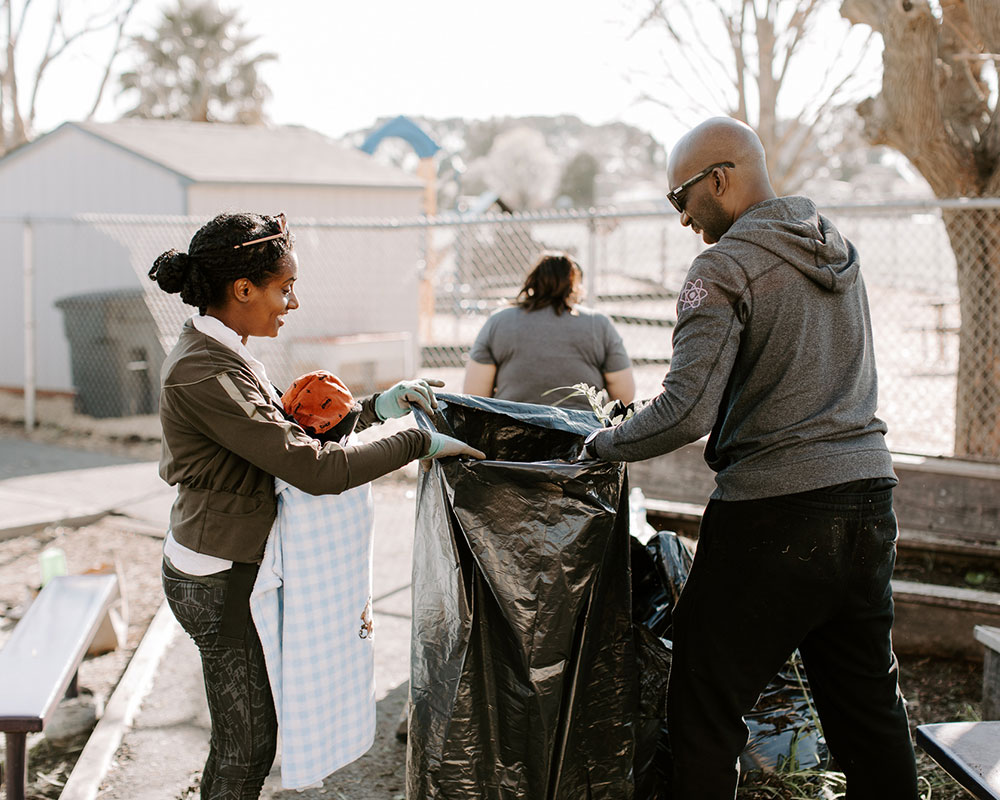 Compassion Bag
The basics that we take for granted can be treasured in the hands of another. Practical items such as toothpaste, a new toothbrush, a can of soup, or rice and beans can change the lives of those in need even for a moment. Every month we ask you to donate just a few items so that we can share them with those who find themselves in hard times. What can you gift today? Stop by the Compassion Kiosk in the lobby to pick up your bag.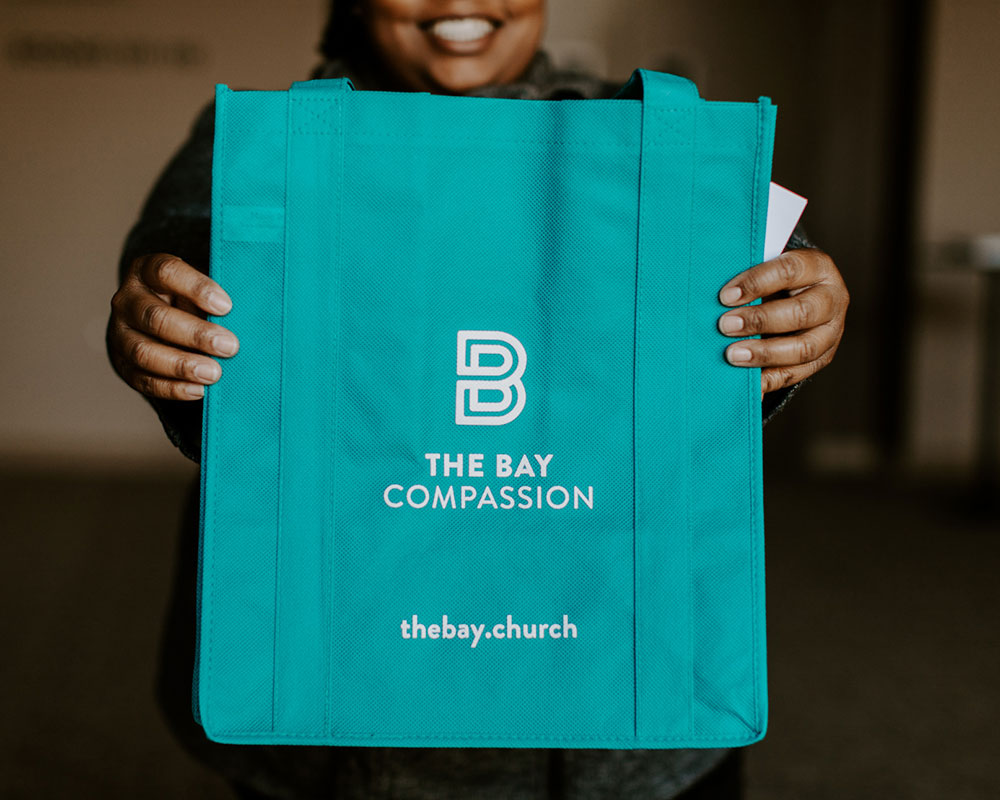 Turkey Trot
Meeting the practical needs of the underserved in our communities takes time and costs something. This is why we at The Bay Church host an event like the Turkey Trot 5K/10K. Proceeds from this race goes directly to feeding the hungry, clothing the cold, and giving hope to the hopeless. Come out to volunteer, run, or walk and make a difference in the lives of those in need.