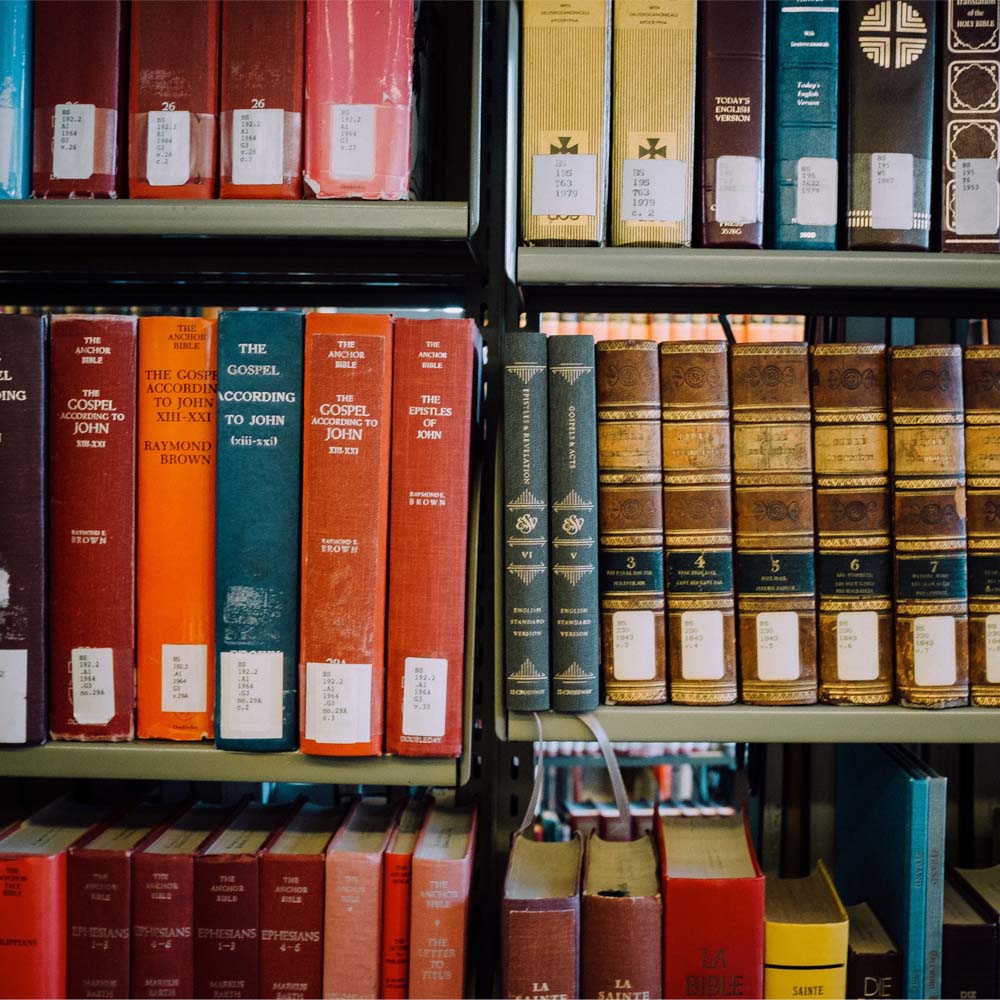 Resources
Love the Lord your God with all your heart, soul, mind, and strength.
Current Sunday Series Resources
As the foundation of the biblical story, Genesis is enormously important. It's where we first learn about creation, sin, redemption, covenant—the beginning of a story that leads to Jesus. Genesis can also be puzzling, though, since it's from a very different culture. (Remember: the Bible was written for us, not to us.) Below are resources our pastors are using for study, and you may find them enriching to your study as well. We may not agree with everything here, but being exposed to the works of biblical scholars and theologians can help us obey Jesus' command to "Love the Lord your God with all your heart, soul, mind, and strength." Happy studying!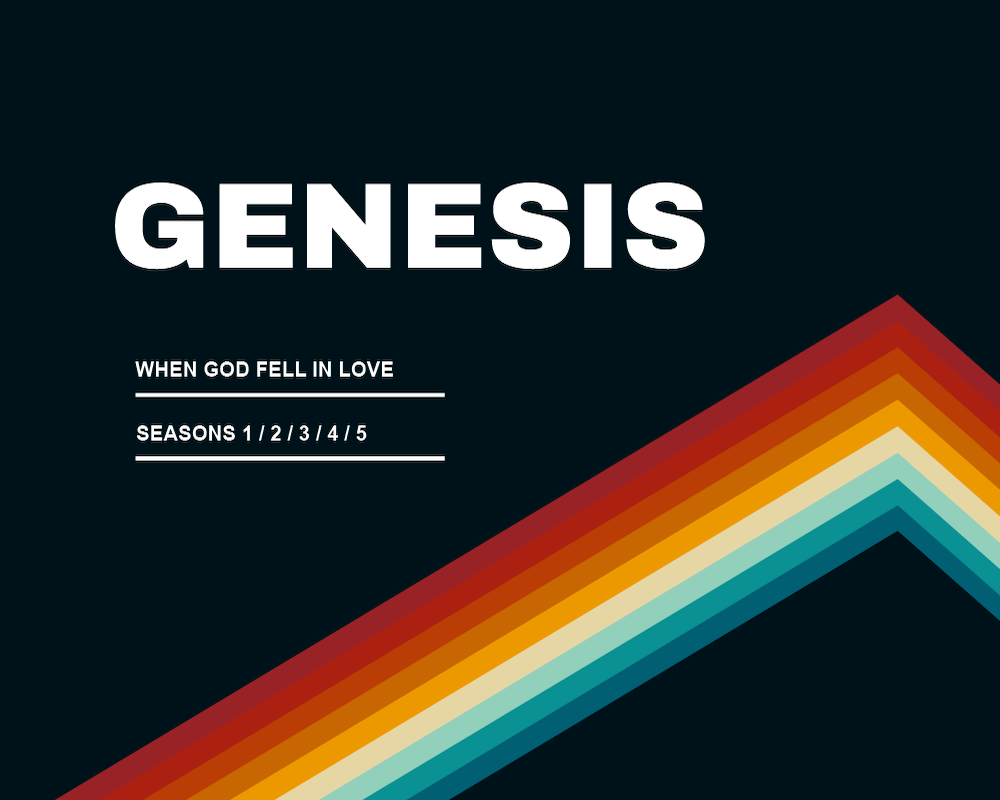 Deeper Podcast
Our in-house podcast, Deeper, dovetails with weekend teachings, and is for learning more about Genesis on the go. Deeper is available on Apple Podcasts, Spotify, Amazon, and more!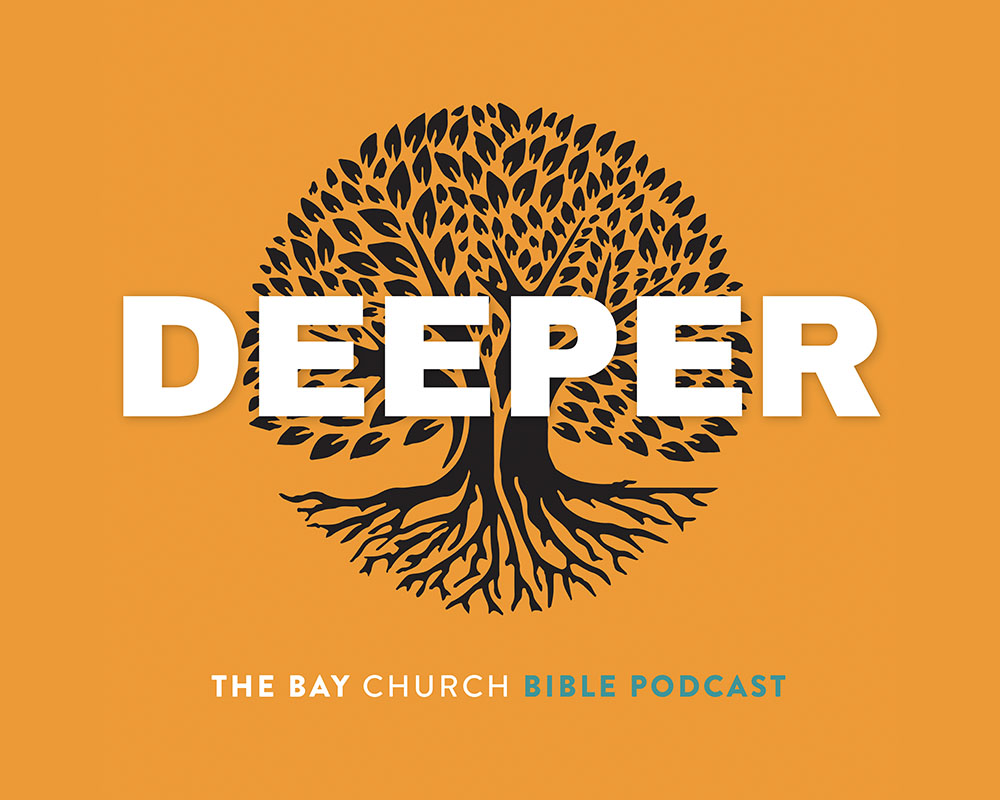 Deeper in Genesis Class
Join us on Tuesday evenings 6:30-8pm, either in-person or by Zoom, for Deeper In Genesis, a companion class and Bible study for deepening our understanding of the current weekend sermon series.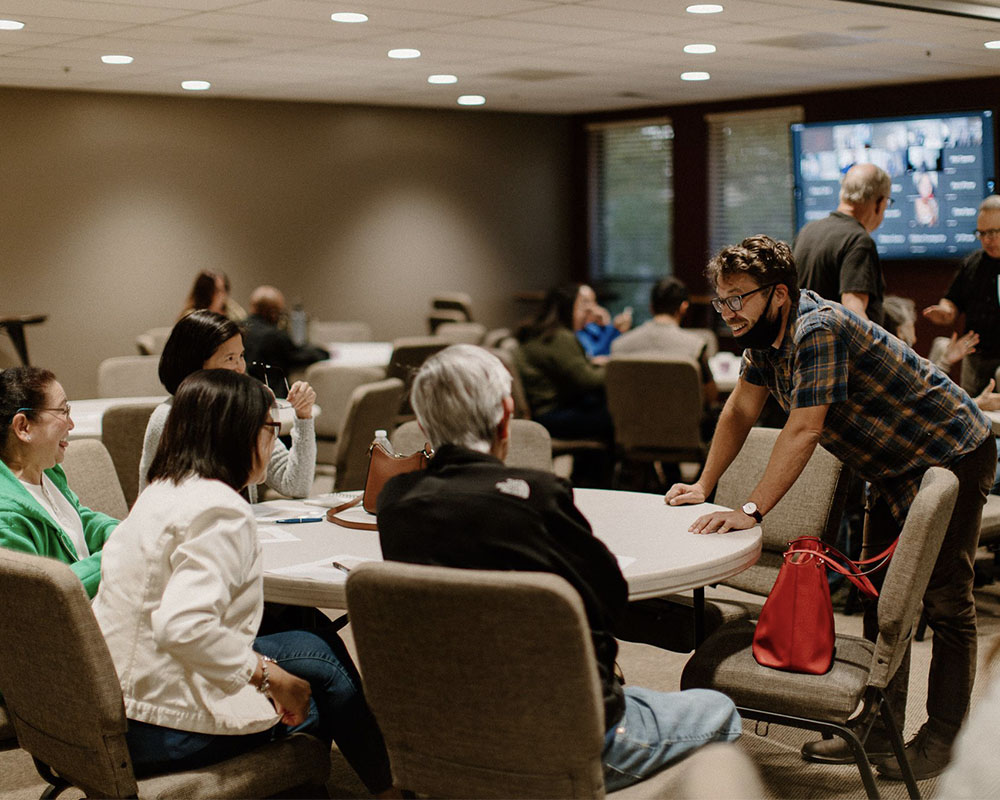 My Bay Church
My Bay Church is our tool to support your involvement at church - whether you serve, are in a small group, have kids in Nursery, Elementary, Middle or High School, give financially or are just looking to get more connected. Once logged in you'll be able to interact with your small groups and/or serving teams, discover your passions, skills and spiritual gifts. Securely give online and access and download your giving records. Customize your communication preferences and stay up-to-date with current happenings and much more!