1 Corinthians 13:4-7
The Bay Compassion
FOSTER CARE
Make a difference in the lives of our future generation. There are many ways you can serve through our four focuses: Royal Family Kids Camp and Mentoring (children ages 7-11), T.R.A.C. camp and mentoring (teens ages 12-15), Brave (girls ages 12-18), and Foster the City (serving our foster families).
COMPASSION BAGS
OUR FOCUS - ROYAL FAMILY KIDS CAMP
Royal Family Kids Camp is a place where foster children hear that they matter to God and He loves them. At camp, we celebrate every child with a birthday party and gifts. You can help! Here are some ideas: Stuffed Animals, Craft Items, a Watch, Bubbles, Bracelets, Yo-Yo's, Crayons, Markers, Coloring Book, Hat, Stickers, Card Games, Ball, Jump-rope, Puzzles. Don't want to shop? Click the donate button and we'll take care of the rest. Please return items by June 11, 2023.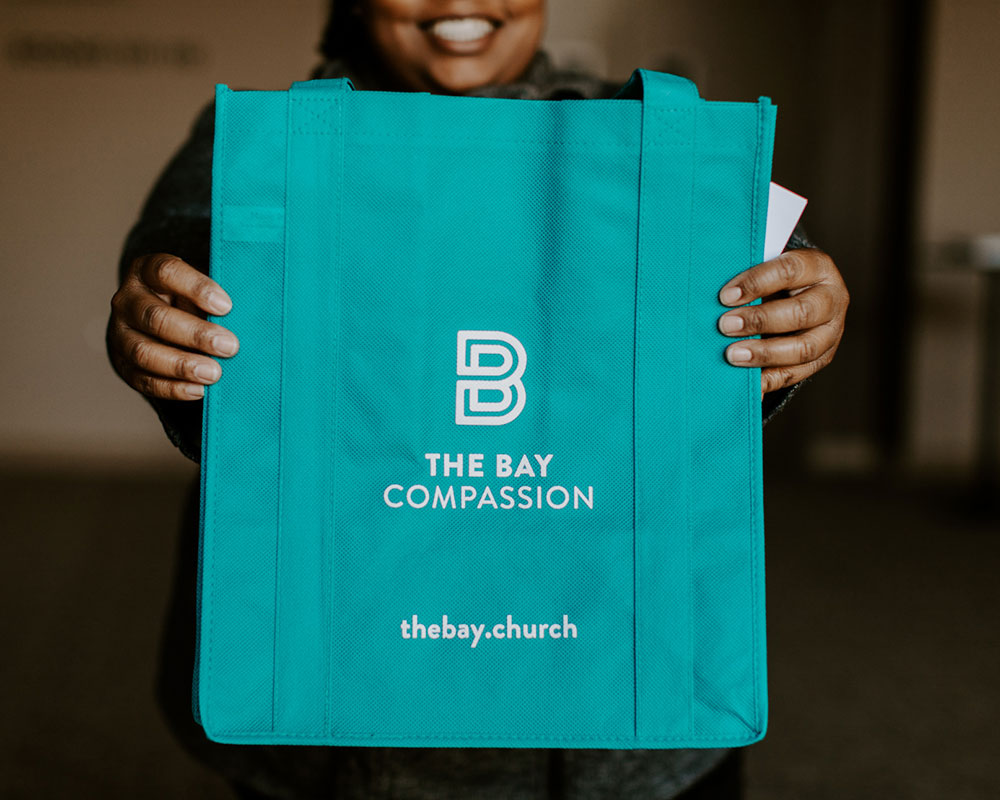 FOOD SECURITY
CONCORD CAMPUS: Designed as a "Farmer's Market", we assist families as they shop for food and groceries. Food Collection happens Thursdays at 8:15am; Food Sorting happens Saturdays at 10:30am; and Food Distribution happens Saturdays at 1:30pm. BRENTWOOD CAMPUS: Currently has a non-perishable food pantry on-site for the community. As well as, volunteers who deliver food to 4 senior communities twice a week in the surrounding areas. Days and times vary, please contact us for details.
HOMELESS CARE
CLEAN START: offering hot showers to those who are unsheltered: TUESDAYS, 9:30am at West Pittsburg Community Church, 204 Bailey Rd, Bay Point; FRIDAYS: 8:30am at NorCal Sports, 360 Ferry Street, Martinez; SATURDAYS, 9:30am at Saint Vincent de Paul 1415 Simpson Ct., Pittsburg.
SCHOOL SUPPORT
ADOPT-A-SCHOOL: Make a difference in the lives of our future generation by volunteering with Adopt-a-School. In these changing times, our schools need our involvement more than ever! Be a virtual homework helper, from the comfort of your home. By choosing to contribute your time, you will help create a culture of learning that brings lasting hope to our community and you'll provide a student with the assurance that someone cares and you are there to help them succeed.