THIS MONTH'S FOCUS - FILL THE PANTRY
Every Saturday on the Concord campus, we have a food distribution from 3-5pm and every week our Brentwood campus serves over 270 people. Since January we've served over 7,000 people! It's time for us to fill the pantry with nonperishables. Three ways to help: download a shopping list and bring the items to the Concord campus, let us do the shopping with your cash donation and/or volunteer. Click the links for details.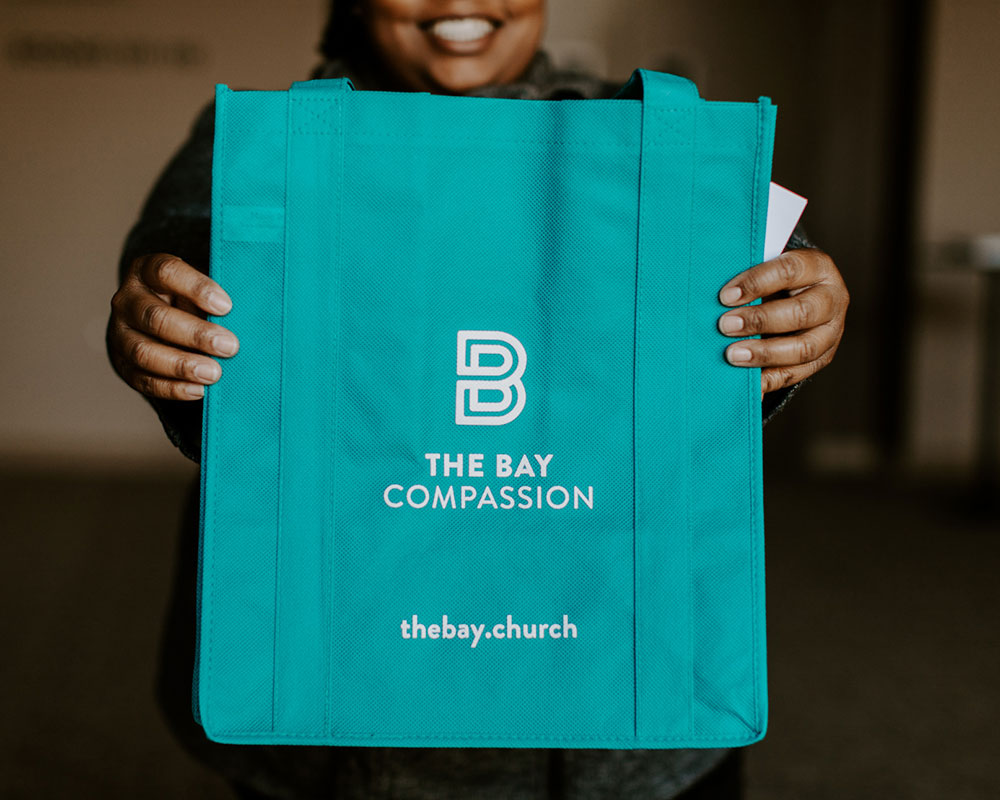 Children and Youth at Risk
Make a difference in the lives of our future generation by volunteering with Children and Youth at Risk. There are many ways you can serve through our four focuses: Royal Family Kids, T.R.A.C, Brave, and Foster the Bay.
Serving our Community
We appreciate your heart and willingness to serve others in need during this COVID-19 (Coronavirus) crisis. Participating in our food distribution or making blessing bags for the homeless are just a few ways we are helping to meeting the needs in our community. Click the volunteer button below to see a list of serving opportunities. And please remember to pray for those who are impacted by this health crisis.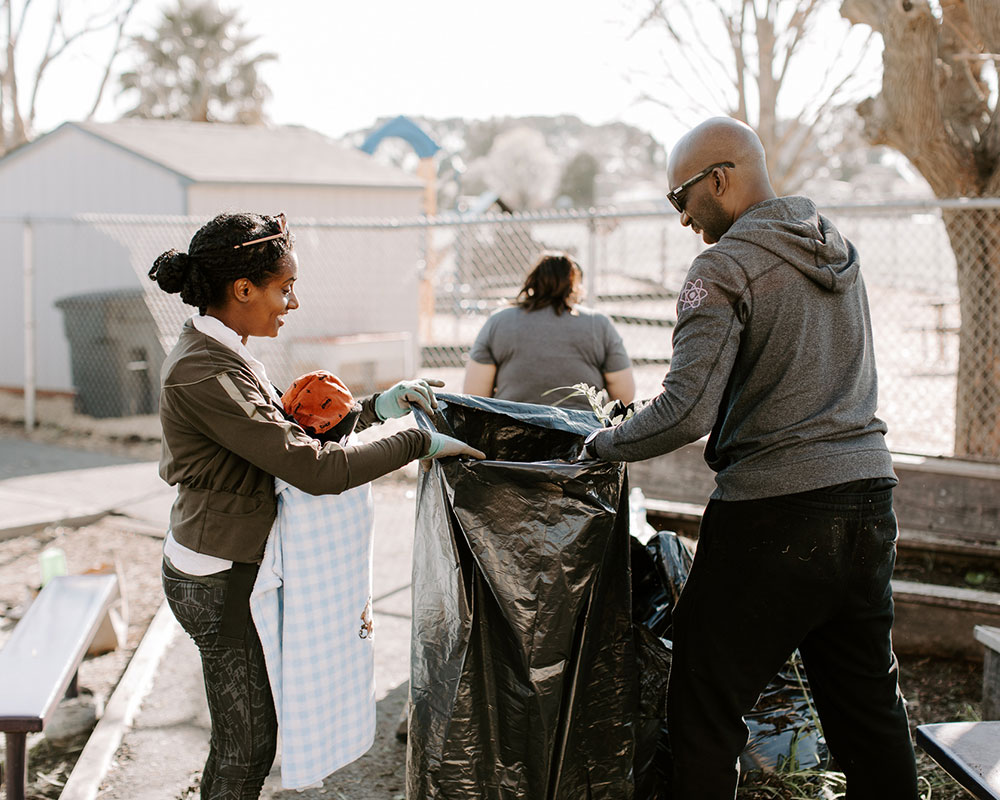 Clean Start
We are thankful to offer an essential service of hot showers in Martinez on Fridays from 9am-12pm at 360 Ferry Street. Due to COVID-19 and in accordance with state guidelines, we have suspended our laundry outreach at this time. In lieu of our direct service, we are providing essential items to do a load of laundry. We've also partnered with our local CORE Officers to provide blessing bags to those living unsheltered. For more information, connect with us today.
Adopt A School
Make a difference in the lives of our future generation by volunteering with Adopt-a-School. In these changing times, our schools need our involvement more than ever! Be a virtual homework helper, from the comfort of your home. By choosing to contribute your time, you will help create a culture of learning that brings lasting hope to our community and you'll provide a student with the assurance that someone cares and you are there to help them succeed.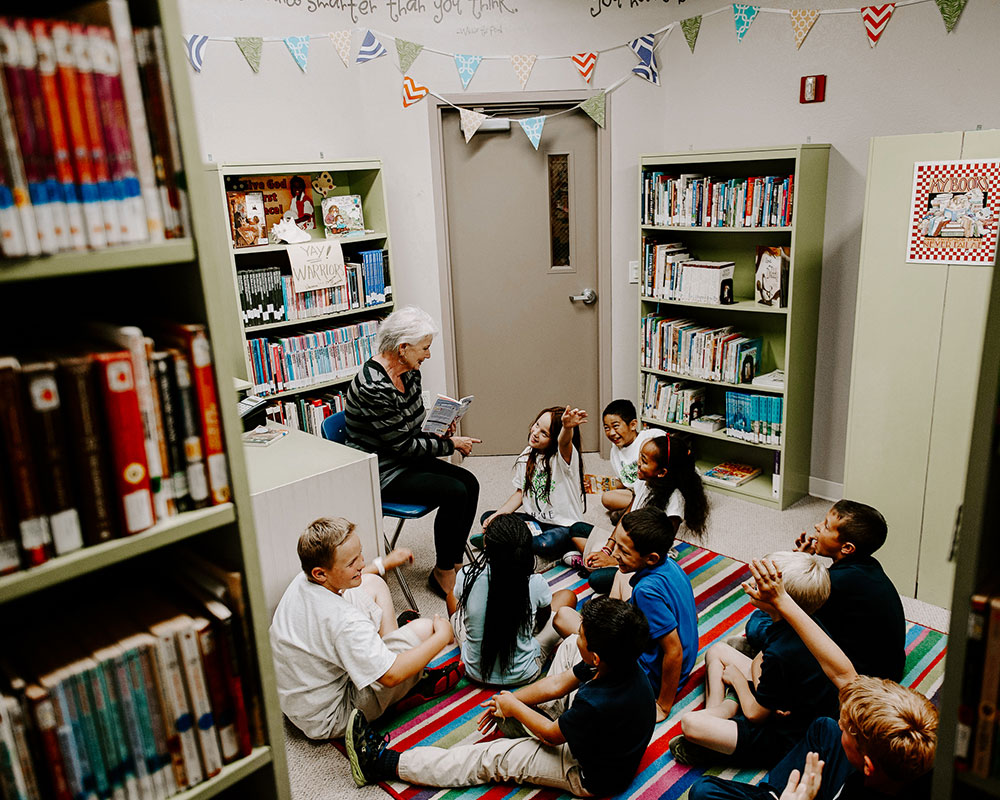 Amazon Smile
Did you know that Amazon gives back to The Bay Church? Amazon Smile is a program that makes donations to your favorite charity at no extra cost to you. If you'd like an easy way to contribute to The Bay Compassion, simply log onto smile.amazon.com use your regular Amazon login info, and select The Bay Church Concord as your charity of choice - then shop away! Amazon will donate 0.5% of your eligible purchases to The Bay Compassion.