Turkey Trot
Meeting the practical needs of the underserved in our communities takes time and costs something. This is why your participation in The Bay Church sponsored Concord Turkey Trot 5K/10K is essential. This year the race will be VIRTUAL… you pick the time and place! Proceeds from this race goes directly to feeding the hungry, clothing the cold, and giving hope to the hopeless. Run or walk, you will make a difference for people in need. Turkey Trot is more than a race … it's a CAUSE!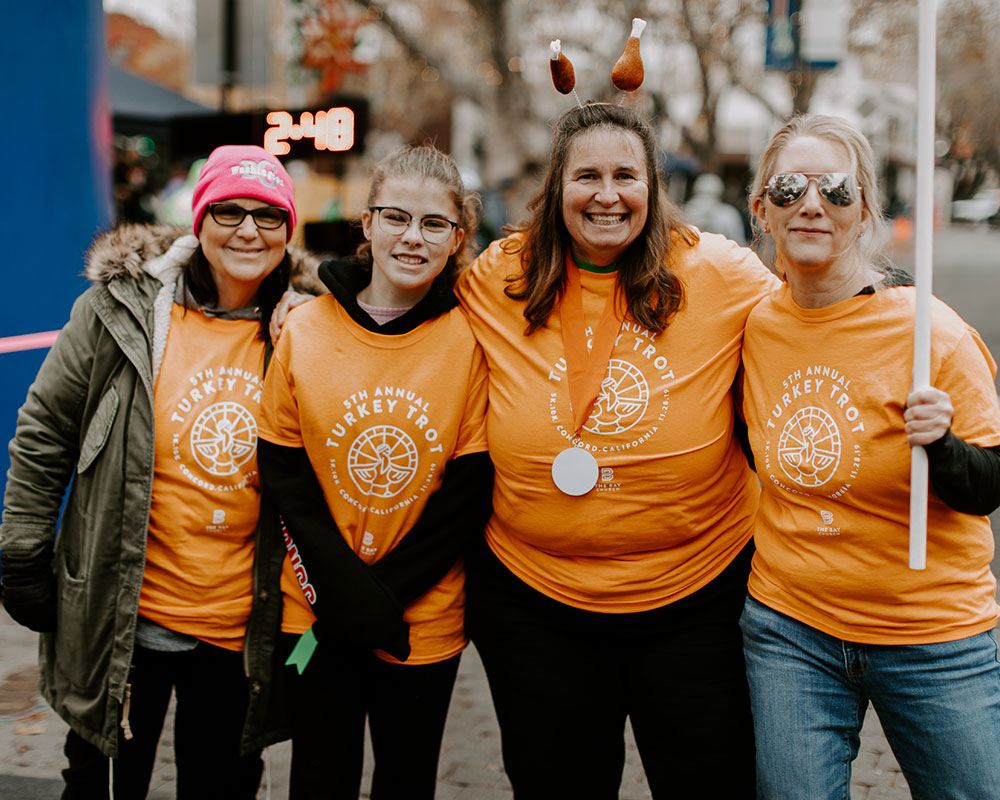 Compassion Bag
The basics that we take for granted can be treasured in the hands of another. By filling a compassion bag with practical items, you are helping our community in needs. This month we are preparing to help families celebrate Thanksgiving by supplying a Turkey (or Chicken) and a pumpkin pie. Please click the compassion bag button to donate funds that will directly go to purchasing these items for families in need. Or simply donate funds to ensure that no family goes without this Thanksgiving.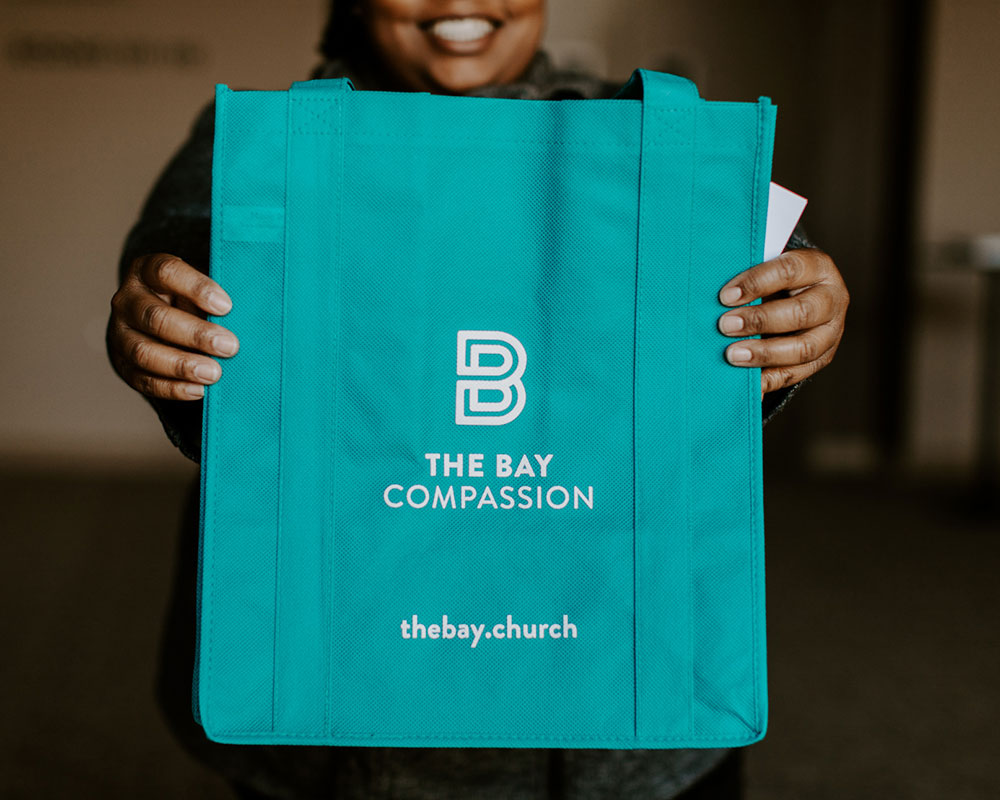 Adopt A School
Make a difference in the lives of our future generation by volunteering with Adopt-a-School. In these changing times, our schools need our involvement more than ever! Be a virtual homework helper, from the comfort of your home. By choosing to contribute your time, you will help create a culture of learning that brings lasting hope to our community and you'll provide a student with the assurance that someone cares and you are there to help them succeed.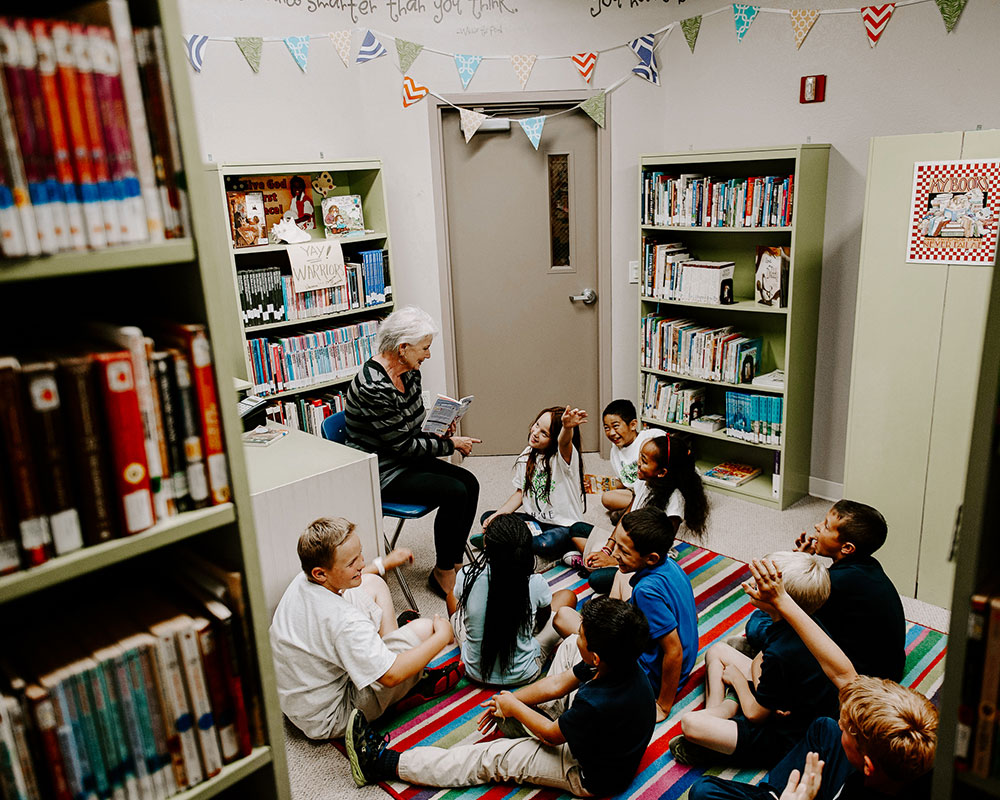 Clean Start
Due to COVID-19 and in accordance with state guidelines, we have suspended our laundry outreach at this time. In lieu of our direct service, we are providing bags of essential products and clean socks (blessing bags) through our partnership with CORE Officers. The showers are, however, considered an essential service and will continue to offer hot showers in Martinez on Fridays from 9am-12pm at 360 Ferry Street. We look forward to fully serving our neighbors again soon. For more information, connect with us today.
Serve Day
Serve Day gives us the opportunity to serve our local community and share the love of God through practical acts of kindness. One of our current Serve Day projects is Food Distribution, to those in need, on our Concord Campus every Sunday. A simple act of selfless love can open hearts, and together we can make a difference. Click on the Volunteer link for a list of current serve day opportunities.