GET INVOLVED TODAY
Clean Start | Adopt-a-School | Healthy Life Food Market | Foster Care
COMPASSION BAGS
OUR FOCUS - CHRISTMAS
Our Holiday gift to families this year will be new coats for their kiddos. Please purchase new children's coats, teen coats or hoodies. We will be giving these out (while supplies last) at our Healthy Life Food Market on Saturday, December 18 at 1:30p. Don't want to shop? Click the donate button and we'll take care of the rest. Please return items by DECEMBER 17, 2023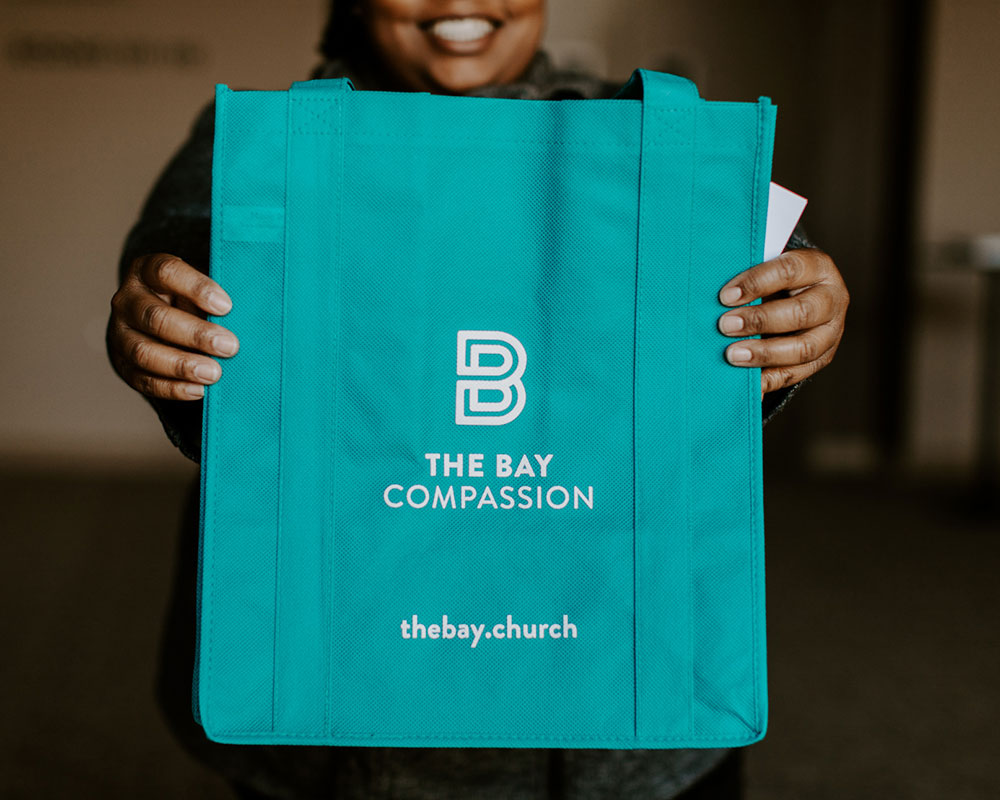 CLEAN START
We believe the "solution" to homelessness is more than housing. At the foundational level, we believe it is more love. The greatest poverty in America today is a lack of love. We utilize a mobile Clean Start trailer to provide hot showers, toilets, and hygiene services to unsheltered individuals and families. TUESDAYS, 9:30am at West Pittsburg Community Church, 204 Bailey Rd, Bay Point; FRIDAYS: 8:30am at NorCal Sports, 360 Ferry Street, Martinez; SATURDAYS, 9:30am at Saint Vincent de Paul 1415 Simpson Ct., Pittsburg.
ADOPT-A-SCHOOL
We believe healthy schools are essential for a healthy community. Every school deserves the support it requires to adequately care for each student. We partner with a school & start by asking "how can we support you?" We adapt to the schools needs. "Read On!" is a one on one reading intervention program focused on children 1-2 grade levels behind. Our goal is to return the student back to grade level.
HEALTHY LIFE MARKET
We partner with organizations to provide a weekly open-air market that offers guests a wide array of free food including produce, fruits, meats, dairy, bread, flowers, etc. Our target populations are low-income families and the elderly. CONCORD CAMPUS: Designed as a "Farmer's Market", we assist families as they shop for food and groceries. Food Collection happens Thursdays at 8:15am; Food Sorting happens Saturdays at 10:30am; and Food Distribution happens Saturdays at 1:30pm. BRENTWOOD CAMPUS: Currently has a non-perishable food pantry on-site for the community. As well as, volunteers who deliver food to 4 senior communities twice a week in the surrounding areas. Days and times vary, please contact us for details.
FOSTER CARE
Make a difference in the lives of our future generation. There are many ways you can serve through our four focuses: Royal Family Kids Camp and Mentoring (children ages 7-11), T.R.A.C. camp and mentoring (teens ages 12-15), and Foster the City (serving our foster families).