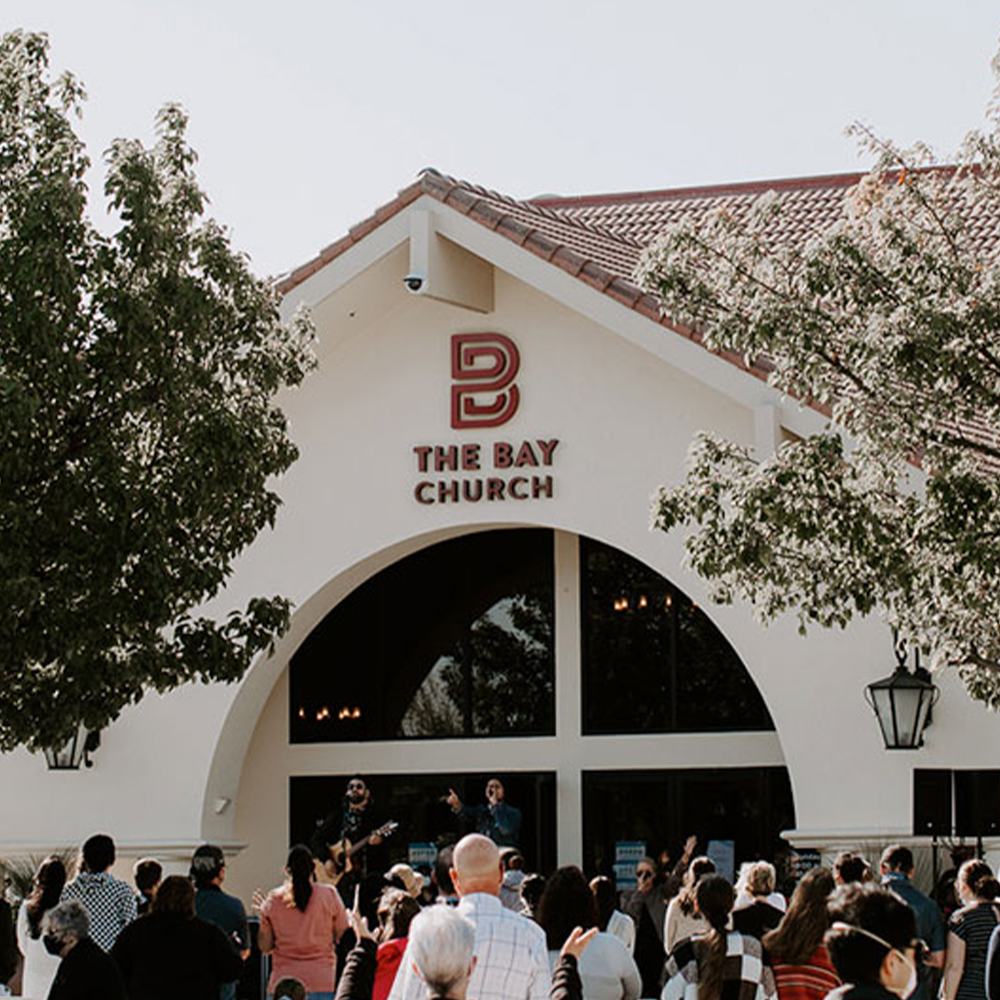 Concord Events
Join us at 4725 Evora Rd, Concord CA for the events below. We've got something for everyone.
Sunday, December 3 | 9AM-12PM
Water Baptism
Water Baptism is an outward declaration of an inward transformation! They happen at our Sunday Services at 9AM, 10:30AM, an d 12PM. We offer them on multiple campuses. When registering, please be sure to register on the campus that you would like to be baptized on.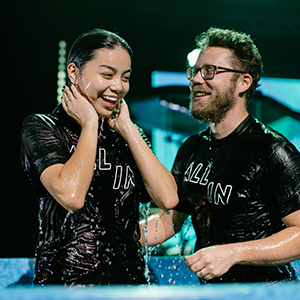 Friday, December 8 | 5PM
Women's Christmas Dinner & Boutique
Dinner and Program at 6:30PM Cozy Christmas dinner boutique shopping, games, raffles, music and more! Inspirational message from Joy Levy of New Life Church. Tickets are SOLD OUT! Email Linda@thebay.church to join the waitlist.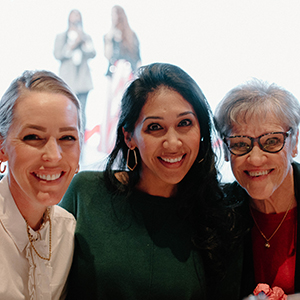 TUESDAY, DECEMBER 19 | 6:30PM
Youth Friendsmas
Come and join us for our Youth Friendmas! A night full of cookie decorating, a cup of noodle bar, an ugly sweater competition and giveaways! It's going to be lots of fun so make sure your youth don't miss out!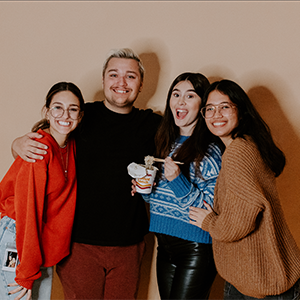 SUNDAY, DECEMBER 24 | 9AM-5PM
Christmas At The Bay
Christmas Celebration Services are on December 24th! It will be an incredible time of worship, music, and an encouraging teaching. We will have donuts, hot apple cider, a photo booth and a petting zoo. We can't wait to spend the day with you! Service Times: 9AM, 11AM, 1PM, 3PM, 5PM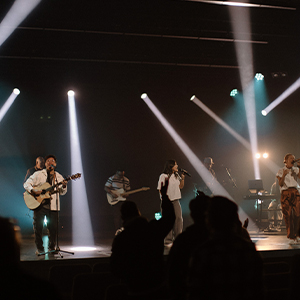 Sunday, January 28 | 10:30AM
Power for Life Class
Learn about the empowerment of the Holy Spirit in the life of a follower of Jesus. We see in the early church how the followers of Jesus walked in the power of the Holy Spirit, changing the culture and world around them. In this class, we will talk about how to walk in the power of the Holy Spirit which is vital to the development and growth of any follower of Jesus. For questions, email amber@thebay.church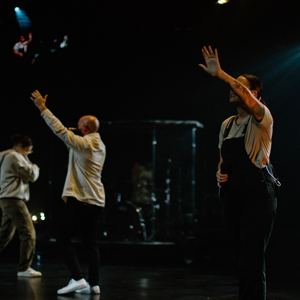 May 26, 2024 | 2:30PM
Child Dedication
Child dedication is a public commitment you, the parent(s), make before God, your church, and your family. There are requirements to participate, Click 'Register Now' for more info!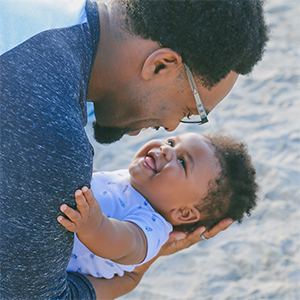 Every Tuesday | 6:30PM
Youth Small Groups
Tuesday nights from 6:30 pm - 8:30 pm on our Concord Campus. Youth Small Groups are open to all 6th - 12th graders. We have lots of fun playing games, hanging out, and breaking out into small groups which is a focused discussion time, topics vary weekly. W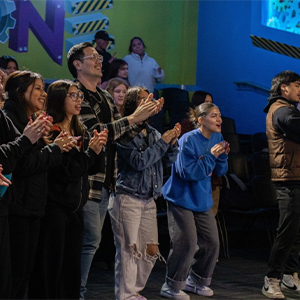 EVERY 1ST TUESDAY OF THE MONTH | 7PM
Prayer Night
Our Night of Prayer is at 7PM in the Concord Auditorium every 1st Tuesday of the month. Our time is spent seeking the face of God, praying for one another, and teaching on specific elements of prayer.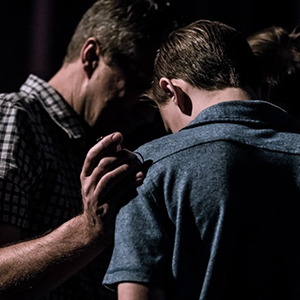 EVERY THURSDAY | 7PM
Celebrate Recovery
Celebrate Recovery is a safe place where people can access Jesus' healing power over all of life's issues including anger and addiction. We meet in person in Room 223 on the Concord Campus every Thursday at 7PM. Newcomers welcome every week. For any questions contact Pat at 925-207-3667 or CR.Pat.F@gmail.com.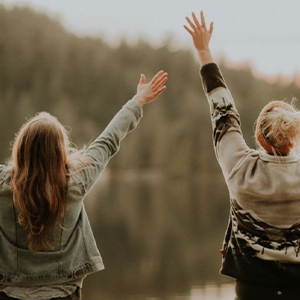 EVERY SUNDAY | 9AM
Active Adults Class
Bible class for adults ages 50+ every Sunday from 9-10AM.